We blend trust, honesty, and integrity with the skill, expertise and accountability to deliver our industry-leading service, installation, and specialized services.
We provide start-to-finish solutions for all renovation and retrofit projects.
As buildings age, it's important to find a cost-effective way to replace their mechanical systems. We are skilled at replacing HVAC and various other systems. We provide our clients with capital budget planning, system analysis, energy-efficient design, expert project management, and even emergency replacements when needed.
So whether you need to replace a single rooftop unit, a chiller plant, a boiler, or need a total building system upgrade, we have the experience to provide the right solution for you.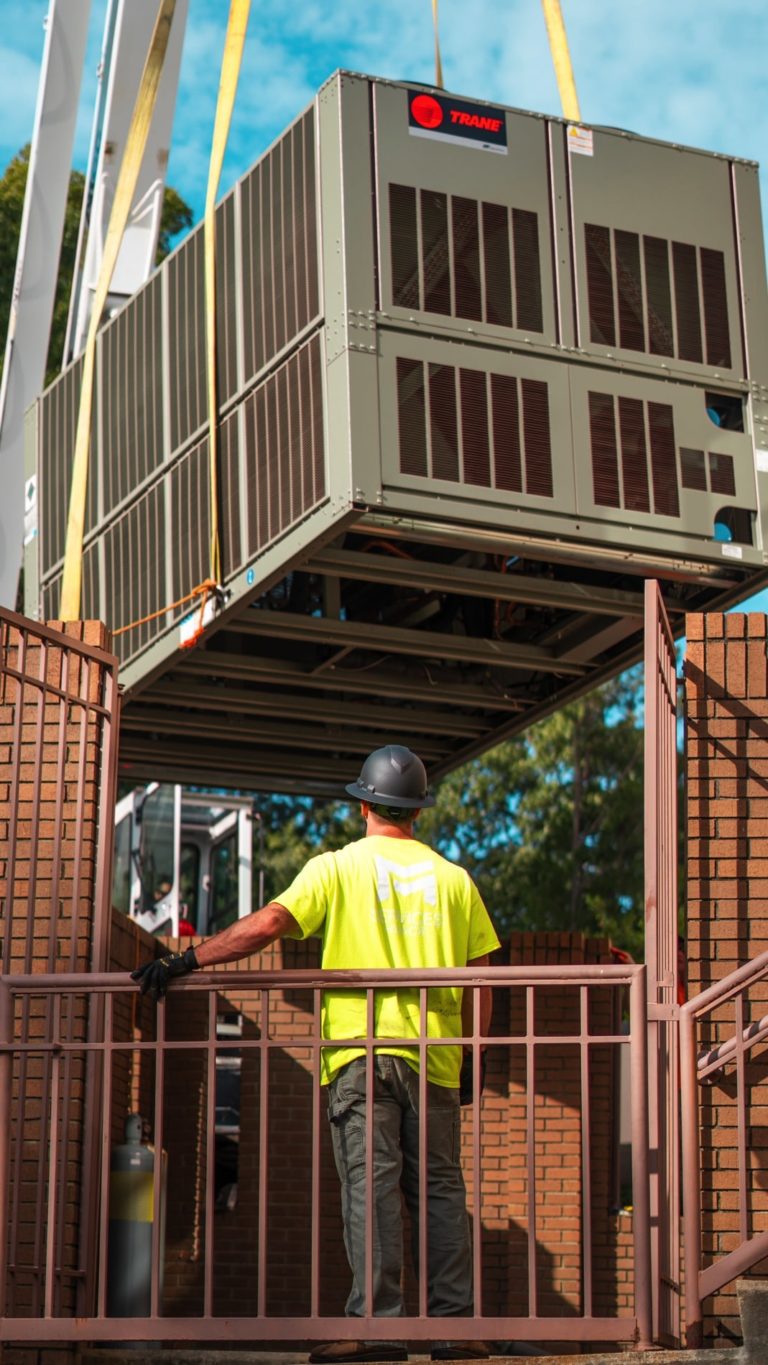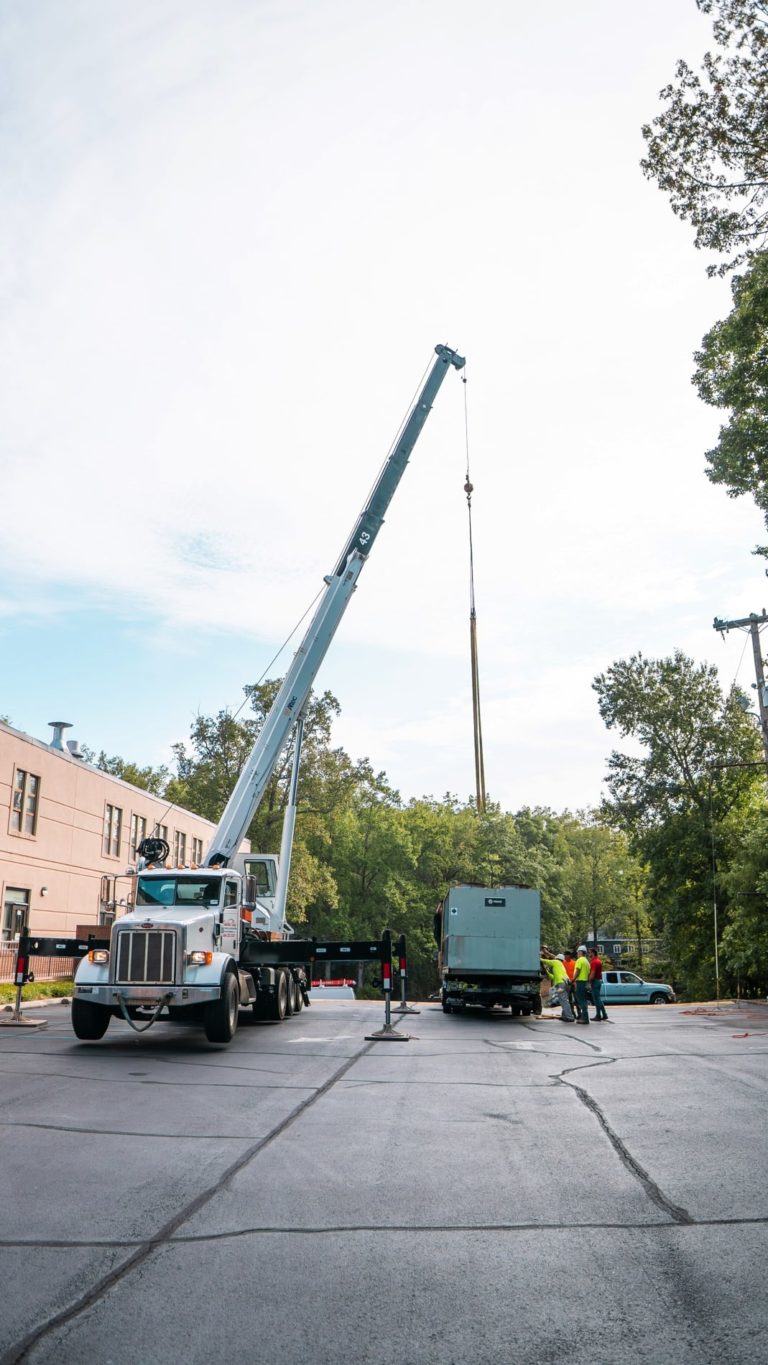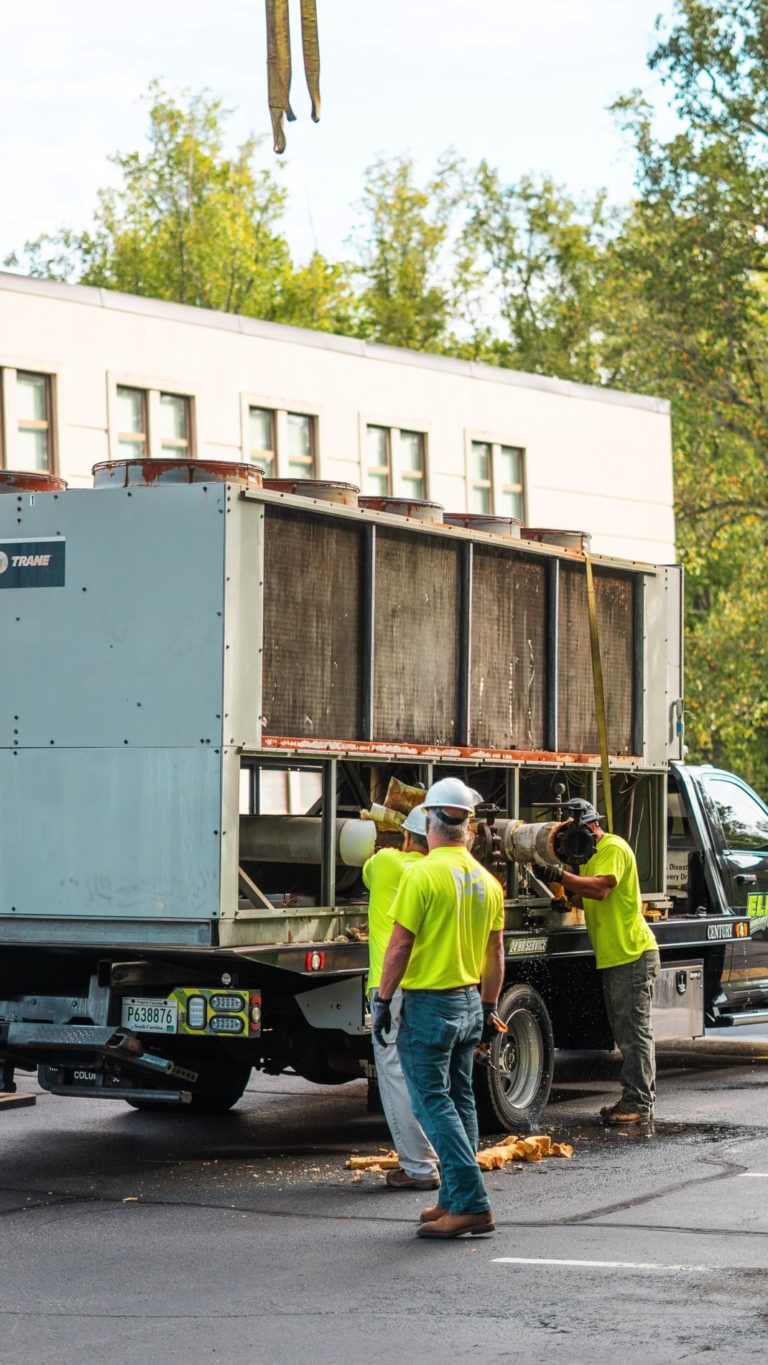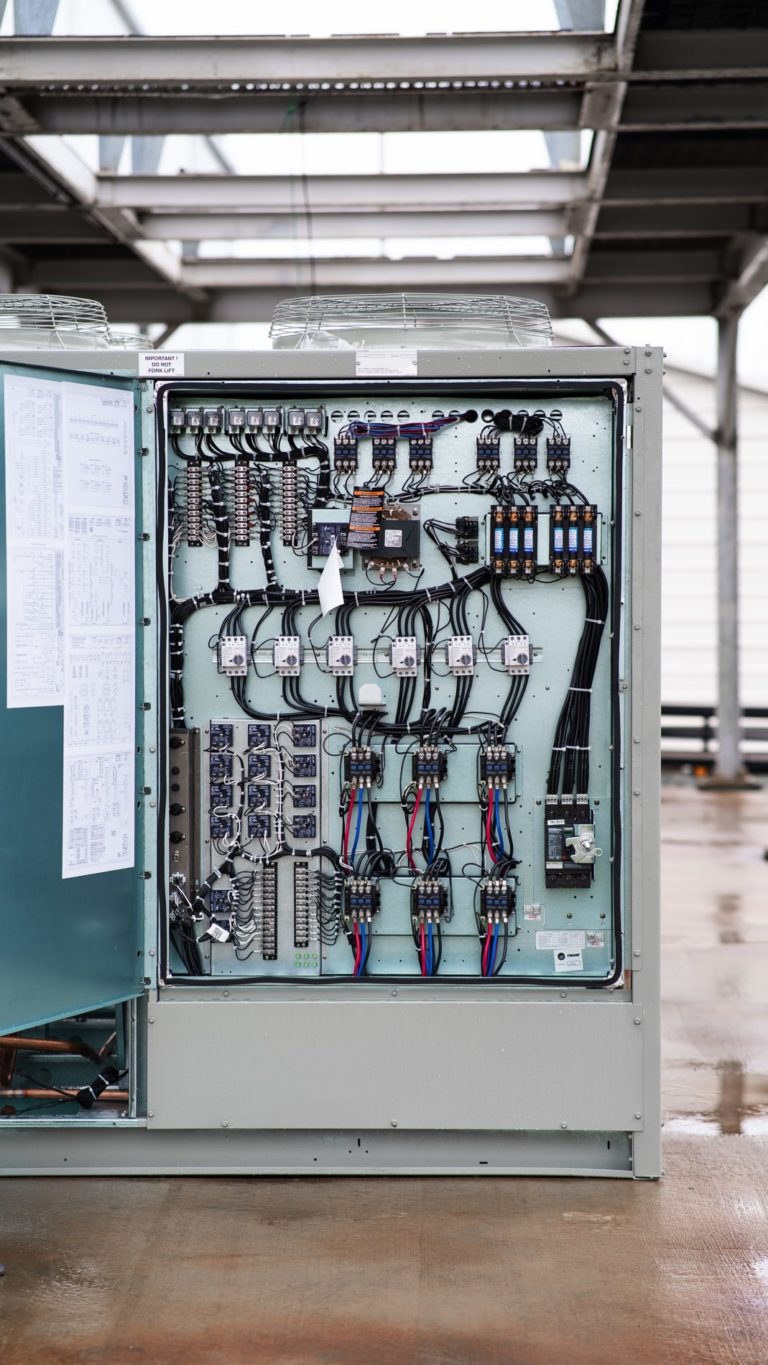 Our Installation Capabilities
Keeping HVAC systems efficient and up-to-date is key to your bottom line.
With HVAC equipment consuming an average of 50 percent of your building utilities, an outdated, inefficient system can be a big drain on your profits. Combine that with downtime or occupant discomfort, and you have a problem. We can provide a solution.
With our manufacturing and installation expertise, we can bring your system up to today's standards.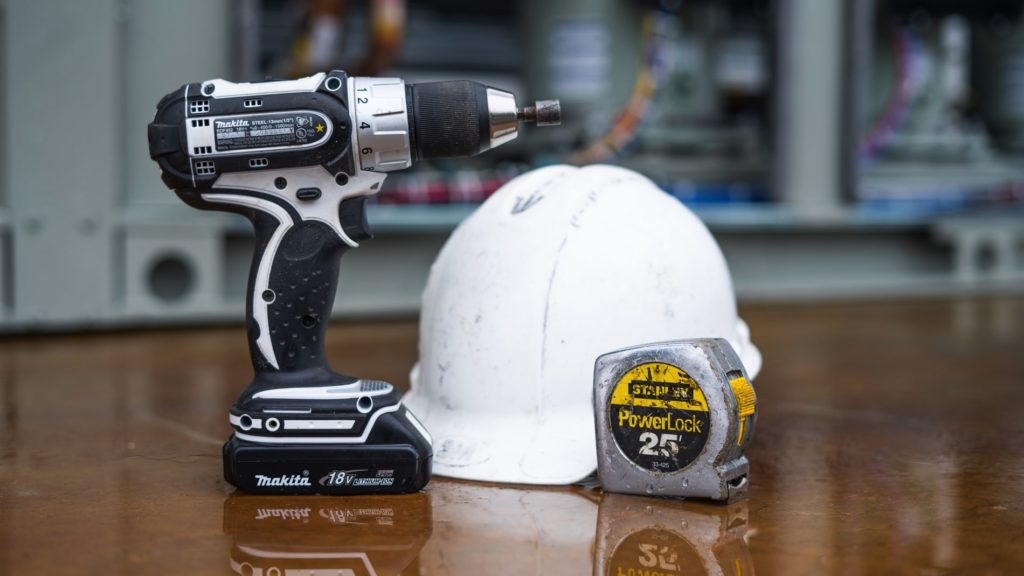 Call for Emergency Service